Protocol Conversion was a Complicated & Laborious work.
Business owners who realize the potential of IIoT technology are able to boost their operational efficiency. However, when attempting to integrate OT systems used for monitoring operations on the factory floor or on the field site with IT systems used for data analysis, engineers must have an in-depth knowledge of the behavior of both industrial automation protocols and networking protocols and that they have to write programs for protocol conversion in order to analyze data generated from field devices.
Antaira Solutions
Antaira provides innovative IIoT gateway solutions that aim to accelerate the convergence of OT and IT by performing protocol conversion for making data collection much easier.
Multiple industrial automation protocols for various IIoT applications
AGS-7130-AC-LTE-T is built-in with Modbus TCP, Modbus RTU/ASCII, MQTT and MQTT Broker, making data acquisition easy and efficient for further IIoT applications.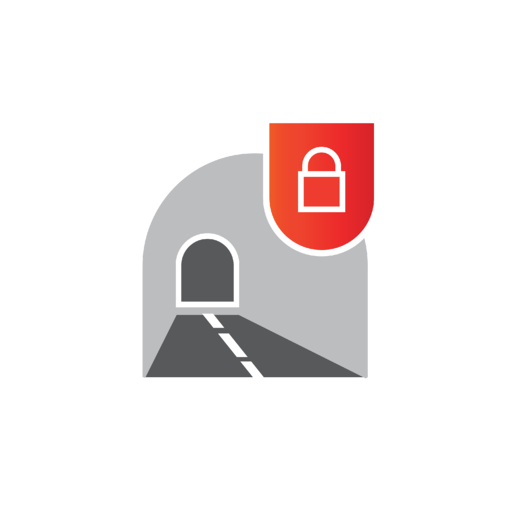 Comprehensive VPN solutions
AGS-7130-AC-LTE-T is equipped with a wide range of tunneling protocols, including IPSec, OpenVPN, PPTP and L2TP, which ensure secure and reliable WAN connections.
Highly reliable Internet connectivity
AGS-7130-AC-LTE-T provides highly reliable Internet connectivity based on Dual-WAN Backup design. In case that primary WAN connection fails, the backup WAN connection becomes active immediately.
Real-time event monitoring and logging
A variety of event notification methods are supported. For example, SMS, Syslog, SNMP Trap, Email Alert and DO (Digital Output) help control room operators to take prompt actions when an unexpected issue arises.
AGS-7130-AC-LTE-T
Industrial Cellular IoT Gateway
Smart Industry, Smart Utility, and Smart City applications.
Equipped with a dual-SIM LTE module with failover function.
WiFi Compliance IEEE802.11n/ac 2T2R; Multiple (8) SSIDs for privilege group devices or users.
4*GE LAN port with tag based and port based VLANs easily to group control and relocate traffic pattern.
Learn more
AGS-7230-AC-T
Industrial Wireless IoT Gateway
Built-in 802.11ac/n WiFi uplink for wireless M2M application.
Equipped 802.11n/ac 2T2R 5GHz, and 2.4G/5GHz selectable WiFi access point.
WiFi Compliance IEEE802.11n/ac 2T2R; Multiple (8) SSIDs for privilege group devices or users.
Learn more